About Whetstone Ministries
Whetstone Ministries is designed to strengthen relationships between fathers and sons. This will be accomplished by providing camps, conferences, and Biblical encouragements aimed at drawing families together.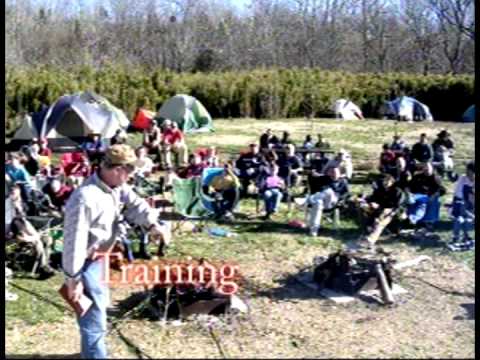 Ministry Aspects
Small Groups
The goal of small groups is to experience growth in Christ. We use the scriptures as the foundation of our focus and reflection. Our personal stories and manner of relating are explored by the group. Each man is encouraged to reflect on what God is like and what He is doing in us. All groups currently meet in the Fayetteville, Springdale areas. For more information on joining a group call or email.
Monday 6:00
Tuesday 6:00
Wednesday 6:00
Friday 5:00
Read More about Small Groups »
Pathfinders
As the name implies we are all living and moving forward with an end in mind. Our success at reaching that destination is dependent on the path we follow. Many have reached the end of the journey when they've come to the sickening realization that they have been on the wrong path. All of the work and effort has little to show for it. Our belief is that the best path is the one described by the Lord. Its end is clear, the way is narrow and few find it. When does a young man look for the path? Does he wait until he is of age or with a few encouragements can he find that path before it is too late? We believe he can. Pathfinders introduce young men and young ladies to others who have found God's path for their life. These relationships and instructions will assist dads and their children formulate and find the path God has chosen for them. Events include visiting the work places of Christian men, learning practical skills and spending quality time with their father which will pay great dividends along the way.
Group Outfitter
We are a "turn-key" opportunity for churches to utilize for their men. Our mission is to provide equipment, trip planning, logistics, a speaker and guide for a variety of outdoor adventure experiences including canoe trips, supported bike trips, backpack trips and hunt camps. By doing so, we will remove the burden of planning and executing an event from the pastor or church staff member so they can devote time to other pressing issues. Our spiritual theme is to know and grow in Christ.
Church groups
Small groups
Family groups
Customized trips
Read More about Group Outfitter »
Pastoral Ministry
Ministry is provided through the gifts with which we have been entrusted. Our ministry is not intended to replace that of the local church but to encourage those who are seeking but have not found that experience.
Ministry training and experience:
Youth pastor- Grave Evangelical Free Church, Chicago, IL
Pastor Land O'Lakes Bible Church, Land O'Lakes, WI
Ordination through Fellowship Bible Church, Springdale, AR
Diploma Moody Bible Institute
M Div Louisiana Baptist University
Board Certified Clinical Chaplain – College of Pastoral Supervision and Psychotherapy
Convener of the local Fayetteville chapter of CPSP
Program director and Founder of ALERT for the Institute of Basic Life Principles
Founder of Whetstone Ministries
Pulpit supply
Pre-marital instruction
Weddings and funerals
Grief work/ chaplaincy
Read More about Pastoral Ministry »